Hi there!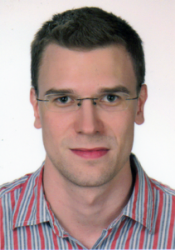 I am 29 years old and working for a small sized regional ISP (internet service provider) and IT service provider. My job is to keep things running (servers, networks, firewalls) and develop new scripts/programs to make life easier and more efficient.
With this website i want to share my knowledge and programs to the world.
I think open-source is very important and everyone should appreciate the work of the developers/people that make this possible. So do I.
Have a lot of fun on my website. I would be very happy if you leave me a comment. If you interested to contribute to some of my projects please contact me.
Cheers
Rene